Industry News
Powerful brand experiences with new technologies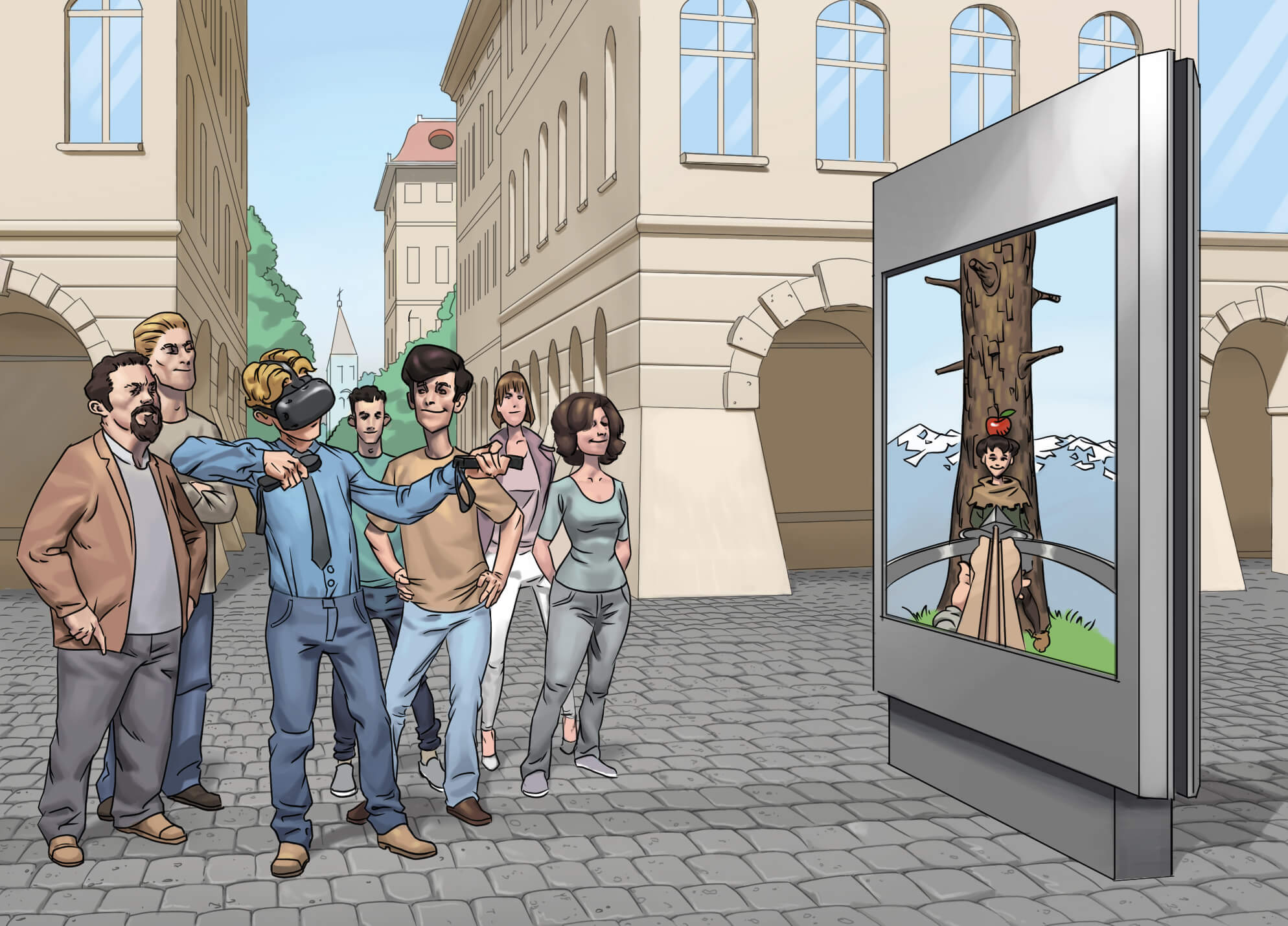 With the help of evolving and more affordable technologies, new types of interactions can be made outside the limitations of the smartphone displays. This way, the brand or products of a company can be integrated to even more formative gaming experiences for marketing purposes.
Simple game implementation and integration
With the advancement of technology, games are becoming easier to integrate online. HTML5, WebGL, and new browsers don't require the installation of Flash or other plug-ins. Because of that online games can be easily integrated into the website without obstacles for a user.
Except that, games do not always need to be programmed from scratch. Today, there are a large number of platforms on which source codes can be found. In many cases, it is enough to just visually modify the game according to the brand and campaign.
Mobile games are part of everyday life
Today, more time is spent on smartphone games and mobile gaming than on television. While players mostly spend time on abstract and fantasy content.
If the game is free, players are mostly annoyed with mobile ad banners. But this doesn't have to be the case. Why not give the game a company identity instead? Replace the often present coins with beverage cans of a brand which, in the best case, gives superpowers. In some cases, the player can even get a minimum score or beverage superpower cans by participating in a prize game.
AR and surroundings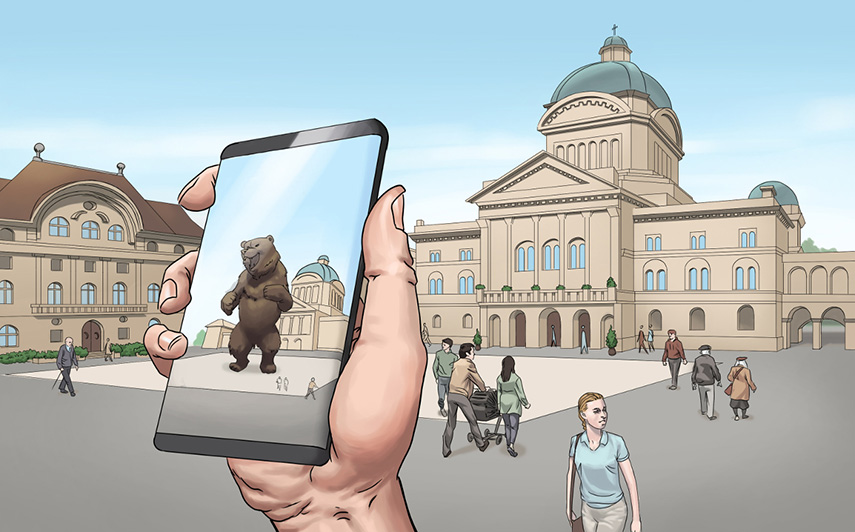 The Pokemon GO mobile game has drawn thousands of people onto the streets. The new AR (Augmented Reality) technology combined with a playful competition concept of "who can collect more Pokemons" encouraged people to take part in it. There was no actual prize attached to it, except an idea of a good old treasure hunt.
Augmented Reality enables location-based puzzles and explorations of signs or buildings with a mobile phone camera. AR enriches the physical media with digital content and is ideal for carrying out playful collection campaigns.
On-site competitions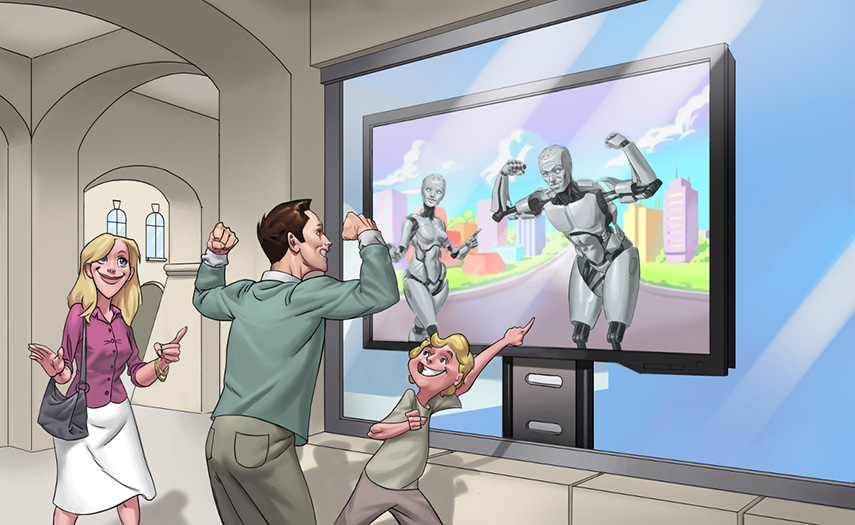 Interactive installations will draw attention to the shop windows or exhibition stands. They can include large screens or projectors with applications that interact with passers-by. Motion sensors will recognize the player's gestures and enable him to control the game while the audience is watching or even cheering. If the minimum required gaming has been performed, the user can enter his or her contact details and, for example, take part in a competition.
For the realization of interactive games, as well as AR and VR applications, we are working with our partner company The Swiss Digital. Together we can create powerful and exciting customer experiences.
Get in touch with us – we'll be happy to show you a large number of possible applications and help you to strengthen your product or brand with creative ideas.