Start using Telegram Business to reach customers in new markets.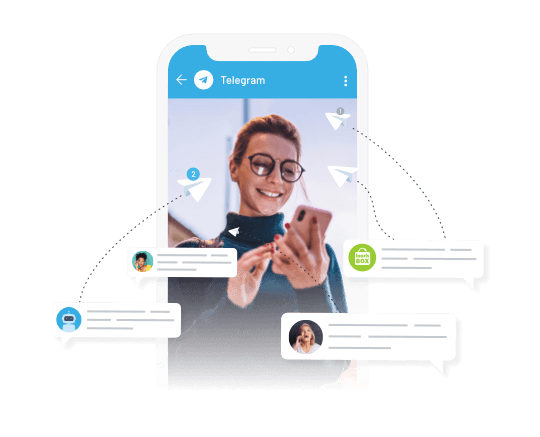 KEY FEATURES OF TELEGRAM BUSINESS
Secure messaging
Telegram Business offers the most secure texting between recipients.
Business bots
Channels and bots enable Telegram company profile followers to be addressed automatically and personally.
Simple to use
Telegram is a simple messenger for exchanging text messages, photos, videos and documents.
Expand your CRM, ERP and other systems by integrating them with our Omnichannel platform.

FEATURES OF TELEGRAM BUSINESS API
Telegram Business enables you to design interactive features such as user-friendly surveys.
Extend your marketing campaigns to Telegram with visually appealing dialogues with customers.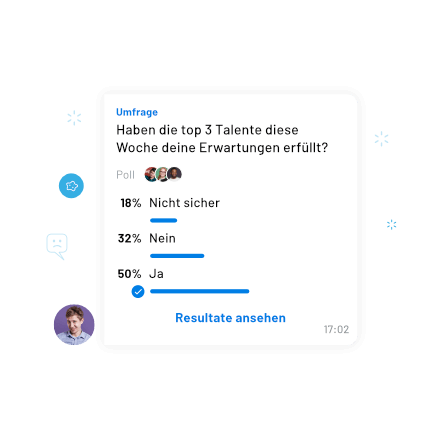 The Telegram Bot API enables recipients to be automatically contacted by system events or people.
Create a Telegram chatbot for your company and communicate with your Telegram followers automatically.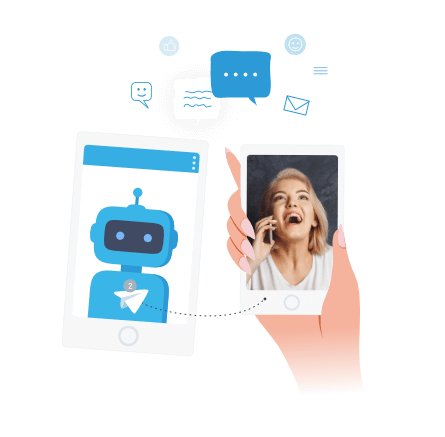 Telegram Messenger key facts
Approx. 400 million users worldwide
Annual growth of 50% new users
Company profiles can be found in the Discover area
Top three messaging apps in Russia, Spain and Brazil
Simple process of newsletter subscribing and unsubscribing
Popular with tech companies and startups
Automated 2-way communication and support for your customers and followers.
With replies, you can respond to needs and offer trustworthy personal support.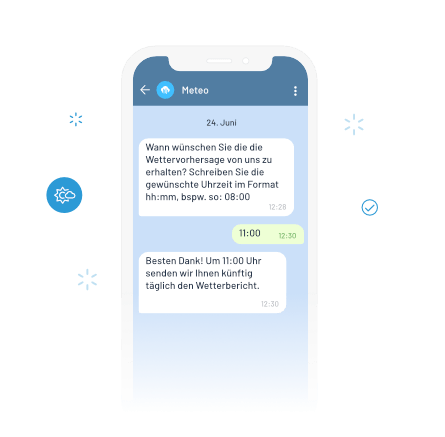 FEATURES OF OUR OMNICHANNEL MESSAGING PLATFORM
Guaranteed global coverage
Thanks to many direct connections and intelligent routing, worldwide delivery is guaranteed.
Carefree messaging
Our Messaging gateway is optimized for all country and character-specific requirements.
Delivery results tracking
Automatic control in the dashboard, with message preview.