Optimize the flow of information on mobile devices via SMS and Push notifications.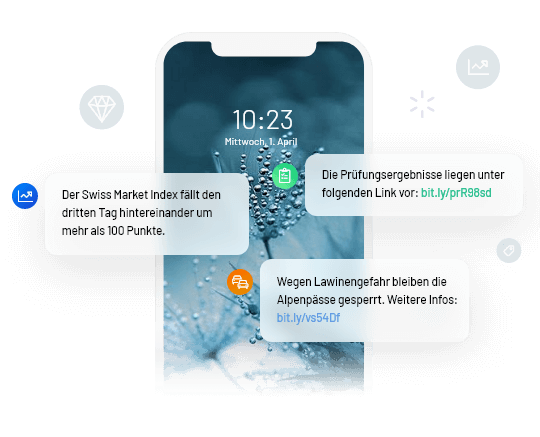 INFO SERVICES VIA SMS UND APP-PUSH
Mobile channels can be used for a variety of information purposes. Whether at work or in your free time, automated short messages like SMS are the perfect means of communication to keep customers, employees and partners up-to-date with the latest info.
The flood of everyday content via various mediums forces us to consume information selectively. The open rate of text messages on everyday smartphones, however, is many times higher. The tried and tested SMS channel is increasingly being used for important information services, as it is the only one that is available on all mobile devices worldwide.
Because of the short and simple content format, SMS and Push notifications are the easiest and quickest to read.
Even when changing mobile phones, recipients can be reached via SMS, without any other apps necessary.
Text messages over SMS have the highest open rates and never end up in the spam filter.
95% of SMS messages are read within the first three minutes.
SMS and enriched OTT messages are inexpensive, do not require software updates, or printing and postage costs.
With the single opt-in of a mobile number, you can reach users both via rich messaging apps and the SMS inbox.
INFORMATION SERVICES ON THE RIGHT MOBILE CHANNEL
SMS messages are easy to use for all age groups and have the highest delivery and open rates.
Therefore, SMS is best suited for important information and messages that the recipient should not miss.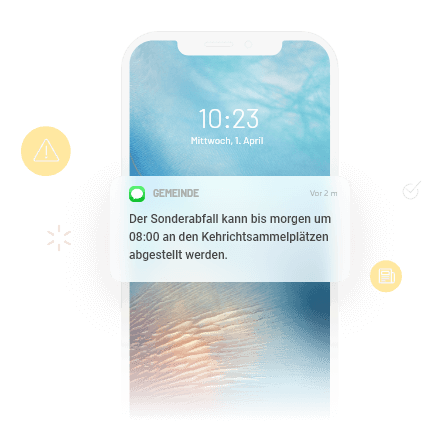 Messaging apps are mostly used for building and maintaining personal relationships, like with friends and family.
Companies that want to strengthen relationships with customers and announce product news should also rely on this form of communication.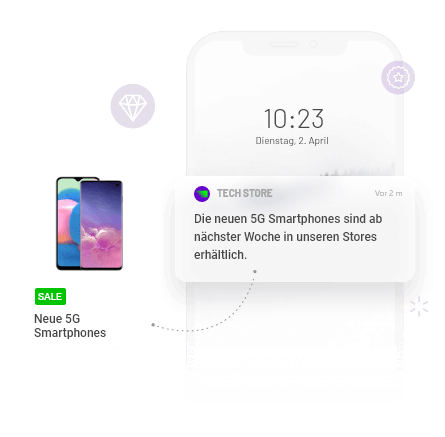 Keep the Swiss laws and EU's GDPR in mind. Before users are contacted via mobile number, they must give consent in the form of an opt-in.
With running appealing marketing campaigns, prize competitions and promo discounts, you can win new mobile numbers that you can contact for marketing or information purposes.
Customers and employees can be promptly informed about the latest news through App Push messages.
Personalized Push messages from apps can be sent to notify recipients, which ensures that the flow of information is always maintained.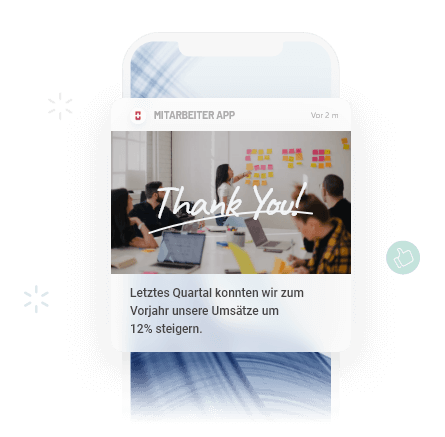 AUTOMATED INFORMATION SERVICES ON REQUEST
The automated flow of information saves personnel expenses and ensures smooth communication.
Expand your existing applications and IT systems by integrating short messages sent via SMS, WhatsApp, Viber, or App Push.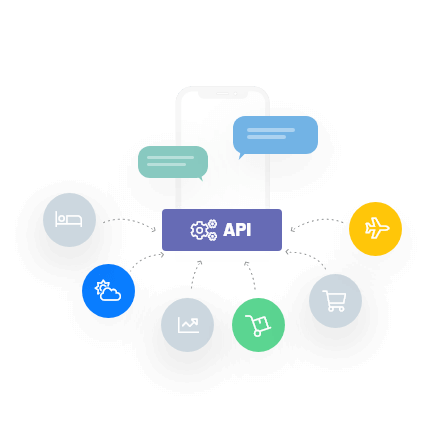 French President Emmanuel Macron has opted for SMS to inform his population of the Covid-19 security measures.
People want to be able to access information such as program progress, weather or traffic reports at any time.
Virtual SMS numbers and messaging chatbots can easily process such queries and provide the information immediately.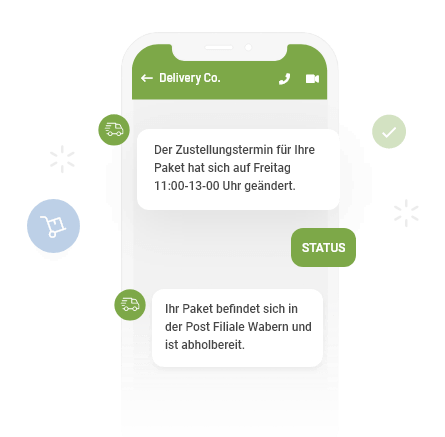 Our messaging gateway enables you to send and receive text and audio short messages worldwide.
CONTACT