Industry News
Reach your customers using multi-channel marketing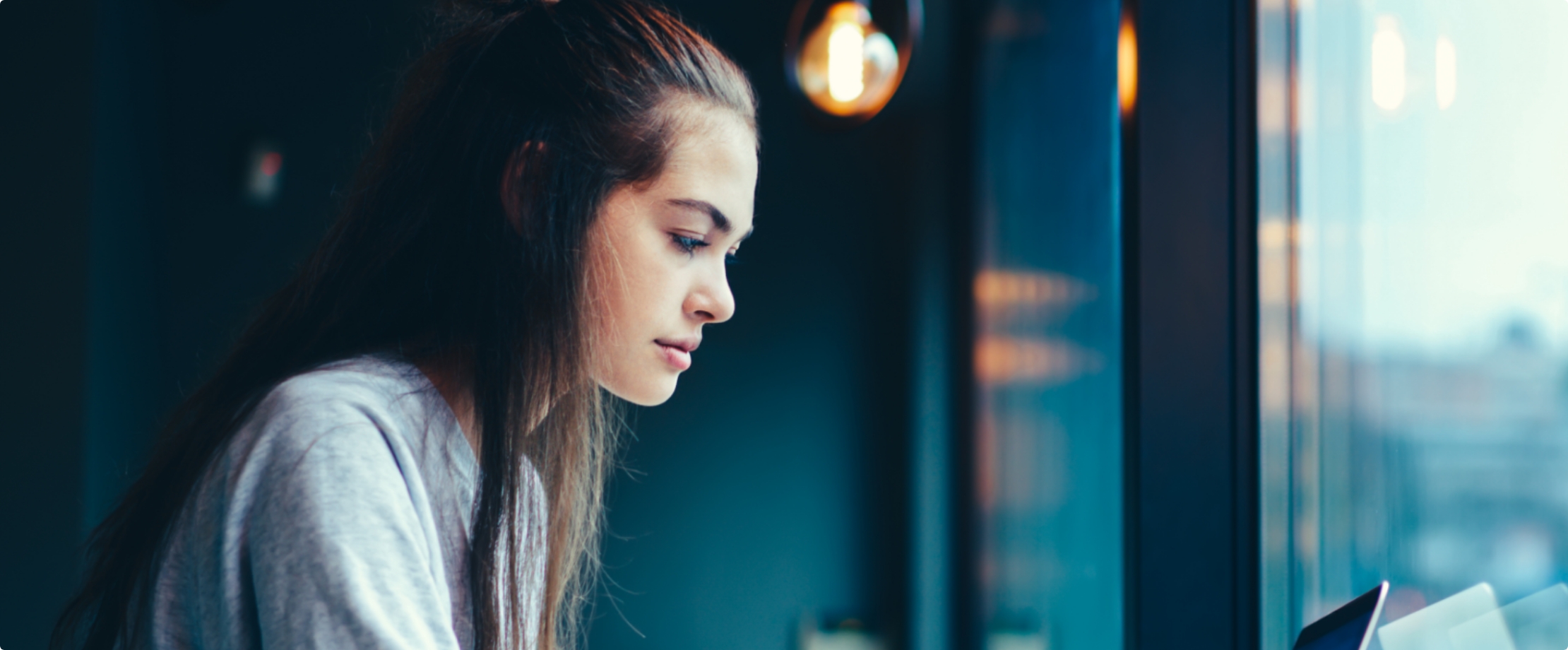 Today, customers are constantly switching between different devices and channels. Each of these channels offers them the opportunity to get in touch with you. However, with so many options in hand, it can be difficult to manage and distribute content across various channels.
Multi-channel marketing platforms offer a solution. They enable direct communication through various channels like email, SMS, Viber, App Push, or any other channel which can be built-in. The combination of a good campaign with the use of the channel preferred by the target group offers the best prerequisite for winning customers and strengthening customer loyalty.
Using only one platform makes it is easier to create campaigns and send them on time. And also to incorporate marketing automation in order to have an impact across a variety of channels.
At the same time, reactions can be measured and analyzed in order to continuously improve the campaign. The data can be used in the integrated CRM or read directly on the existing one.
If your company wants to increase the quality of communication with customers, multichannel marketing automation is the way to go. Contact Mobiletechnics and get access to powerful multichannel marketing.