Information with SMS and email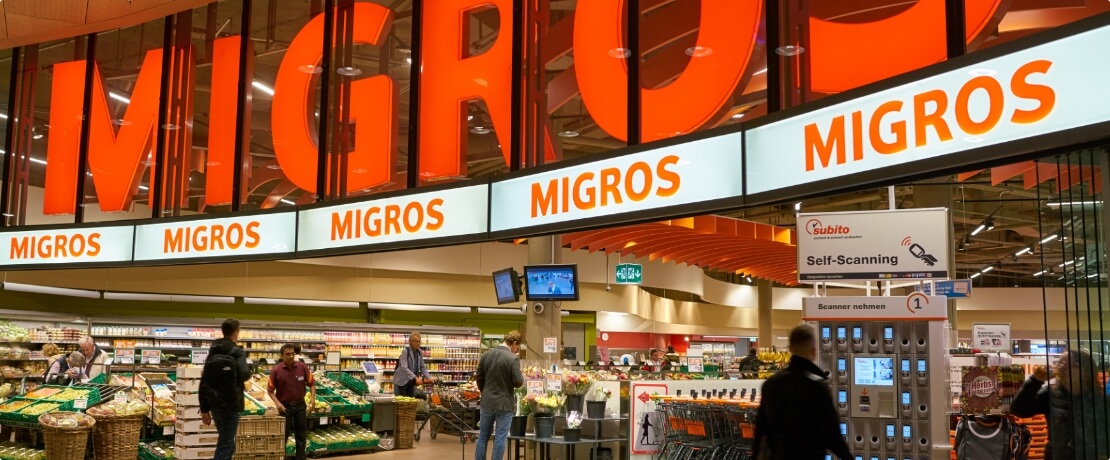 Migros uses the Email-2-SMS platform from Mobiletechnics to send alerts and information to both SMS and email recipients in a timely manner.
SMS and email as a means of information
When Migros decided to migrate their existing Email-2-SMS service to the cloud, they chose Mobiletechnics as their partner. Mobiletechnics was able to modernize the existing application quickly and reliably. It isn't just about a protocol conversion from email to SMS, but the incoming emails are filtered according to several factors and then correctly routed. An incoming email can not only be forwarded to several telephone numbers, but also to any number of email addresses. Multichannel-distribution lists must therefore be manageable. In addition, the frequency cap must be set, so that the same recipient does not receive the same or a similar message several times within a configurable period of time.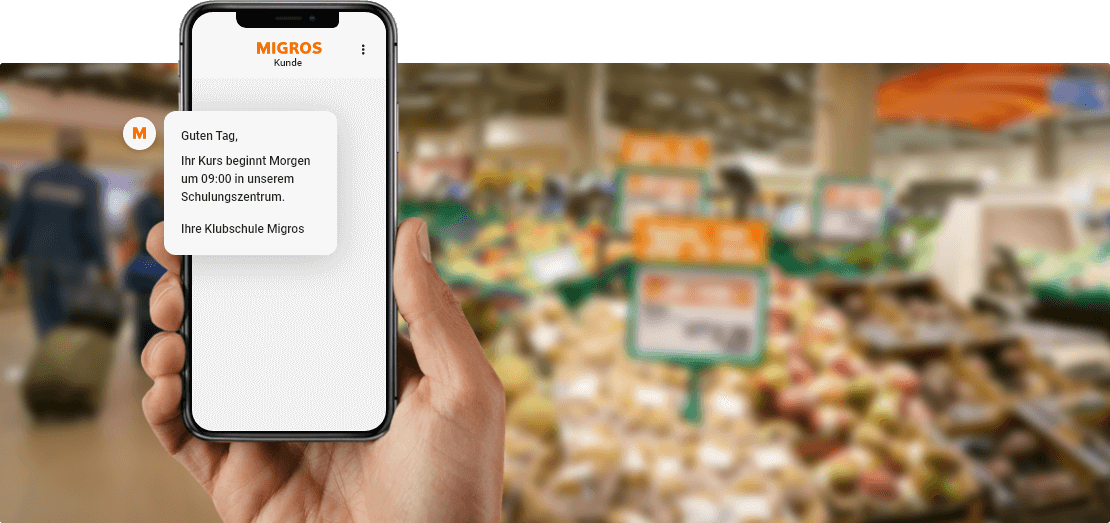 Email-2-SMS service
Our platform allows Migros to migrate their existing work processes into a new, modern environment, so they can continue offering their tried and tested information service with little effort. Thanks to the shift to the cloud, their administrative effort has been massively reduced.