Krimi-Trails: Solving crime cases with the help of SMS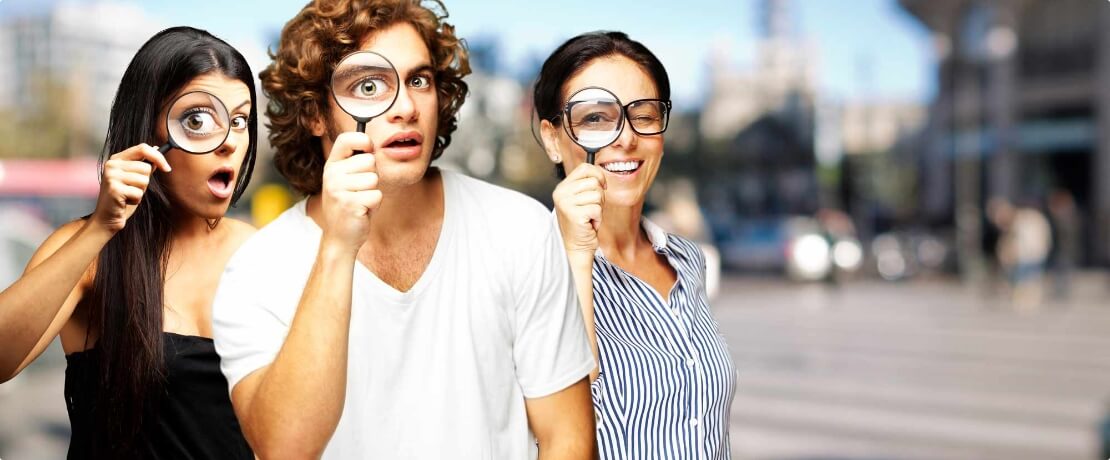 MyCityHighlight offers a wide range of sightseeing and leisure experiences. With Krimi-Trails, participants immerse themselves in an exciting and interactive crime thriller adventure in the style of Sherlock Holmes. In the role of the investigator, you have to solve exciting criminal cases in different cities. In order to convict the criminals, a case dossier is available to the participants, as well as the possibility to receive further information by SMS from the inspector.
SMS as a means of interaction
SMS was deliberately chosen as a form of interaction. Firstly, for the sake of simplicity, since no apps have to be installed and you can contact the control center without an internet connection. What is more important, SMS transports the participant back to a time when it was not common to search for information via mobile internet, and when smartphones were not used for navigation. The participant only has the physical crime dossier with evidence and locations that he has to explore in order to get additional information with the help of the inspector via SMS.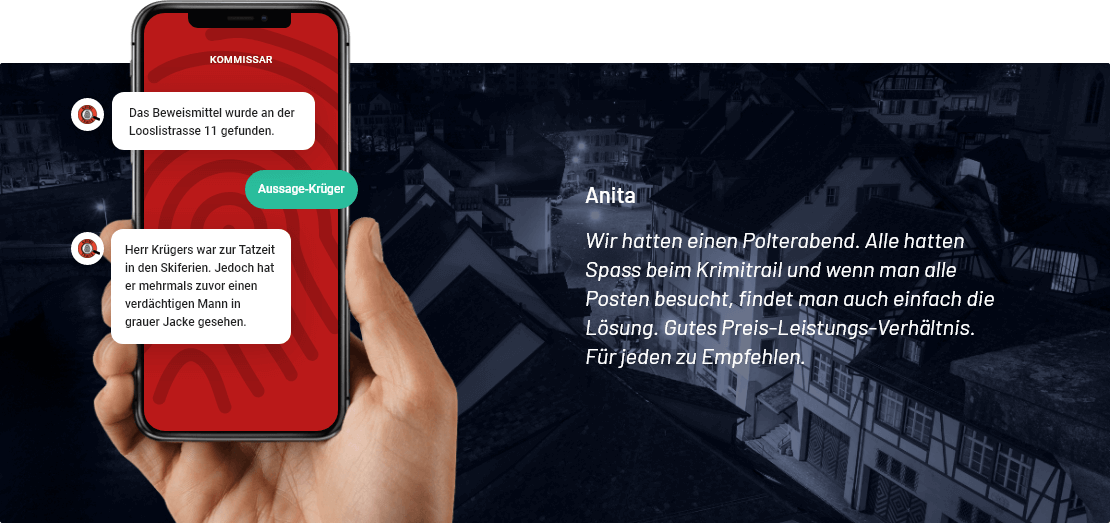 Two-way SMS numbers
Mobiletechnics' task was to provide a two-way SMS number that can receive and send back SMS messages from all mobile phone providers in Europe. In addition, the SMS costs for users and MyCityHighlight should not have been high. So that the Krimi-Trails can be constantly improved, we programmed a Content Management System in which the entire flow can be managed, from SMS keywords to their corresponding answers.